event decoration
Floral decor for events in the age of Covid: storable, sustainable, edibleSugarcraft's lifelike sugar floral decor by Eszter Kanyári contains no chemical preservatives, yet can be stored for months.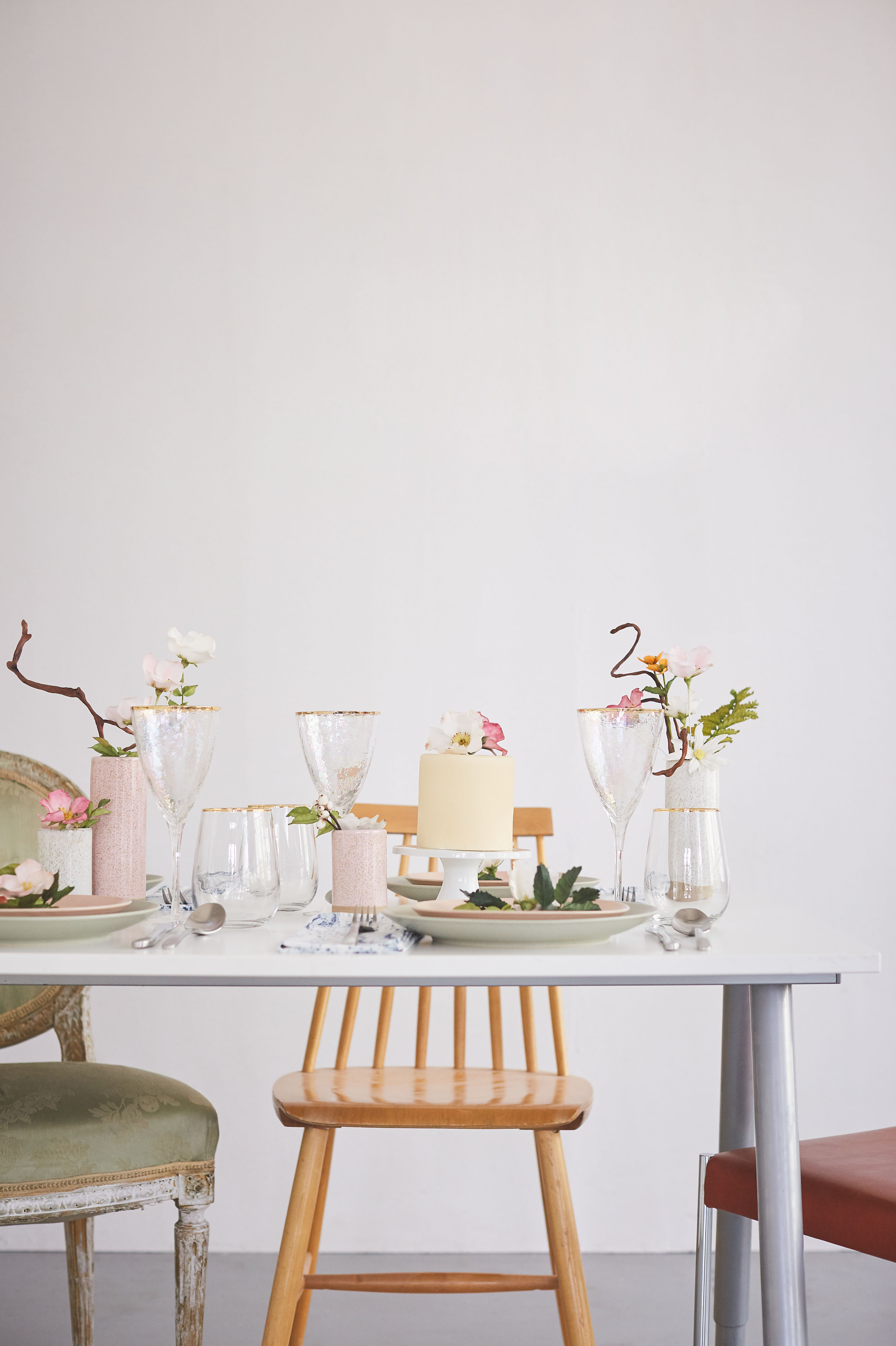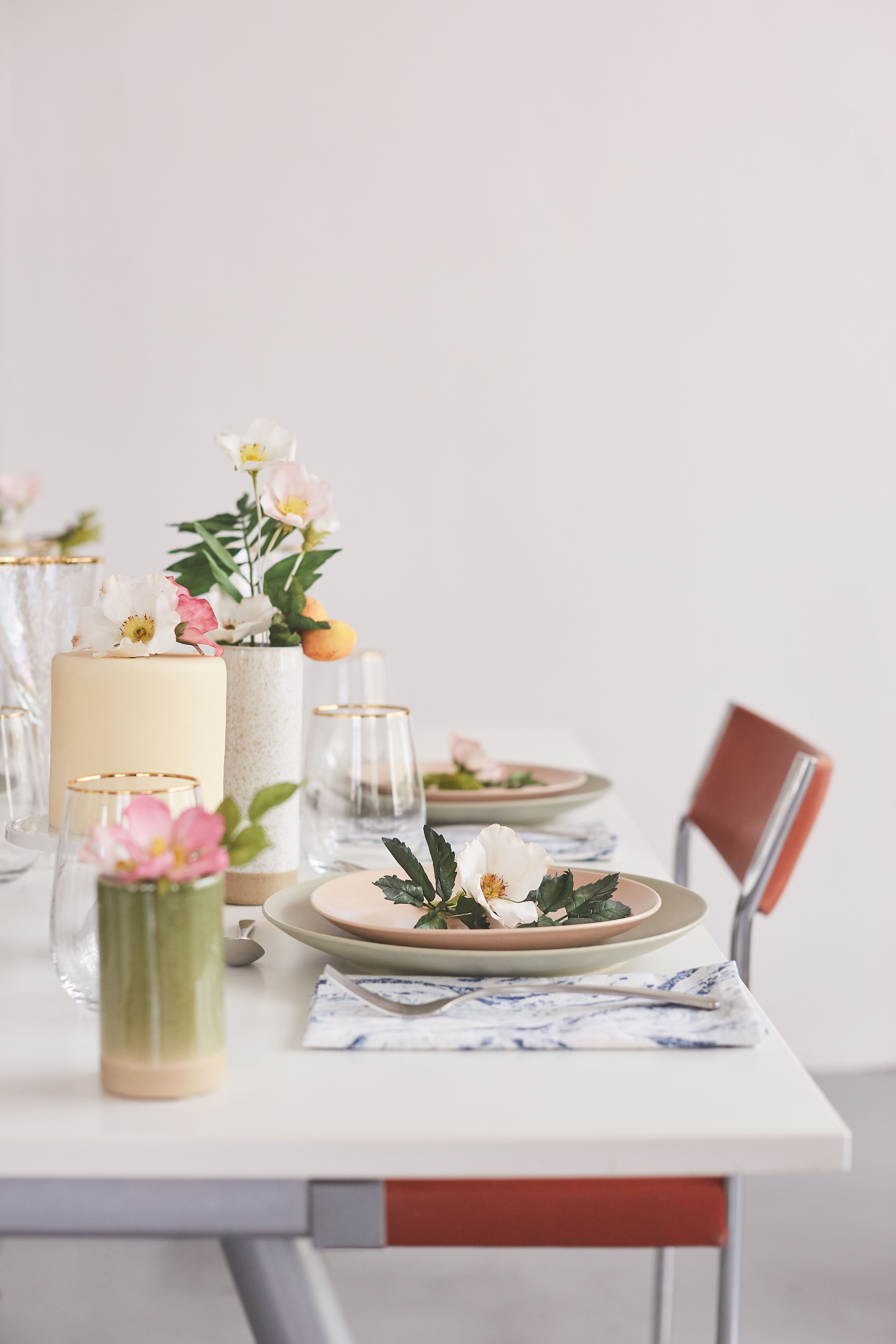 Plan for COVID. Use durable eco flower decor made of sugar!
Contact me!
Cancelled events, extra cost, uncertainty. The nightmare of every event planner. In the age of Covid, however, this is the new reality. If you cancel or postpone an event, flowers and decorations end up in the bin. Need a solution? Sugarcraftby Eszter _Kanyári has one for you.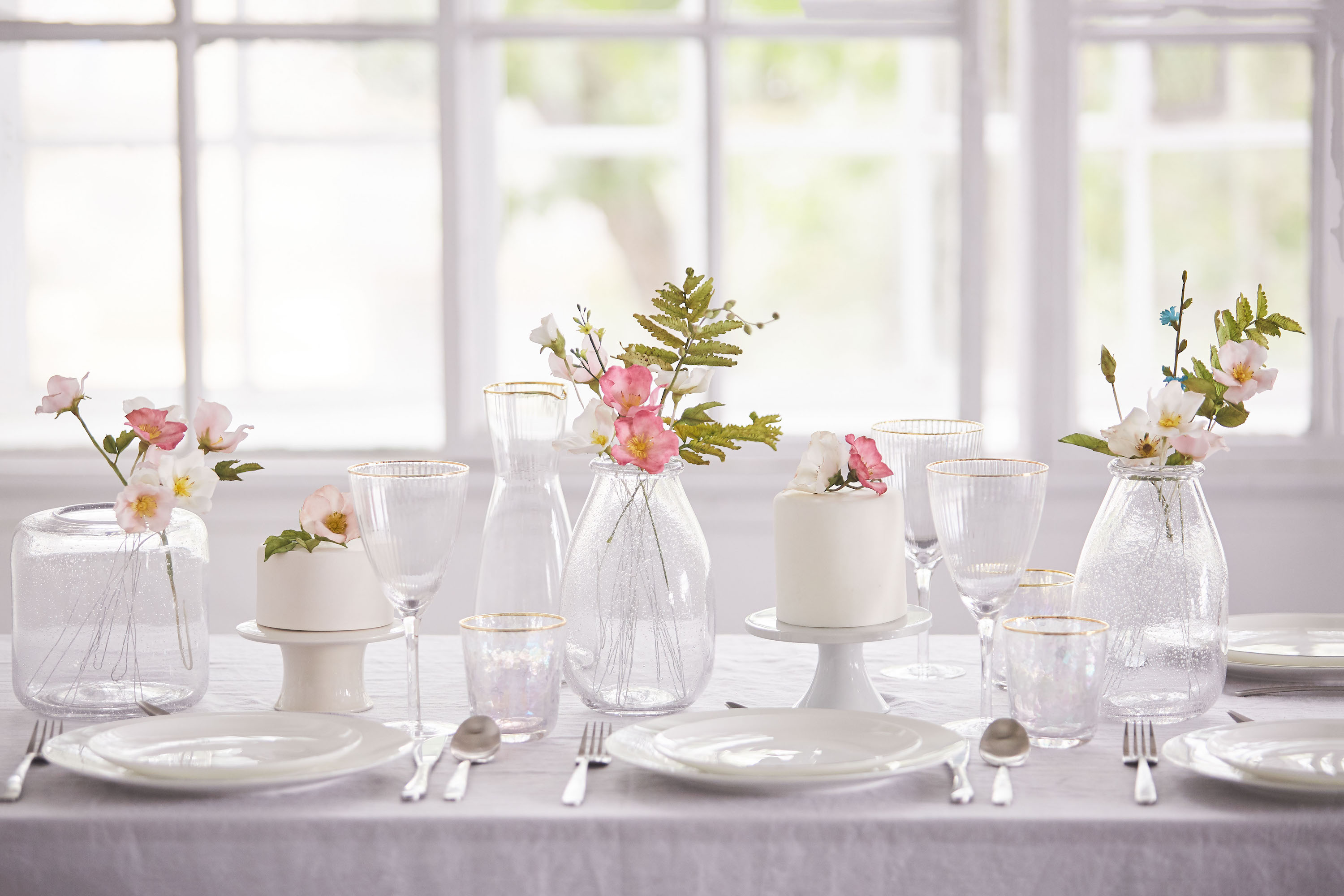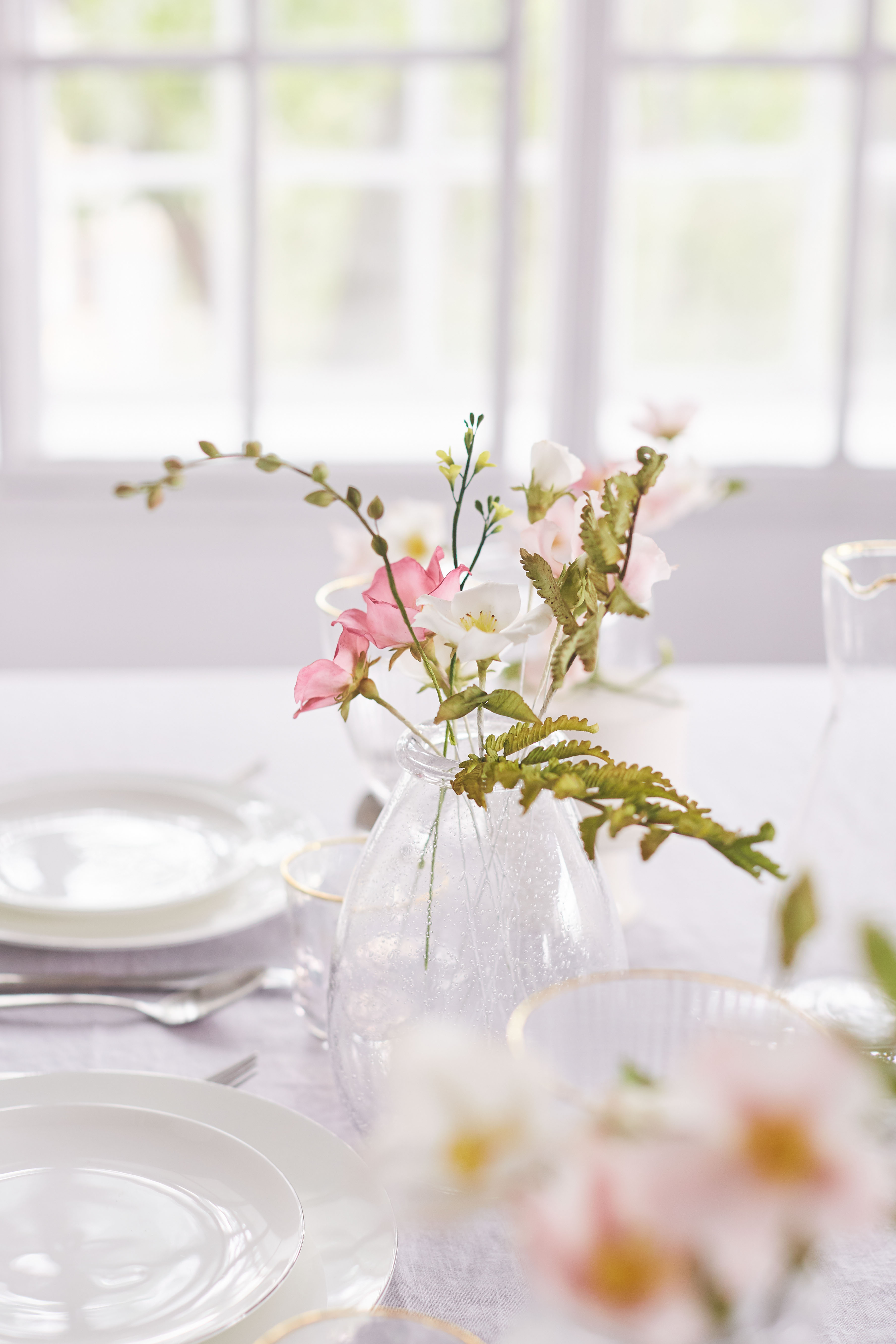 +36.70.436-66-12